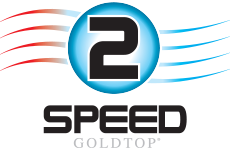 New Platinum Edition
Professionally re-manufactured,
better than new fan clutches.
Fan clutches rebuilt with the
2-Speed GoldTop® by Kit Masters

Browse by Engine Application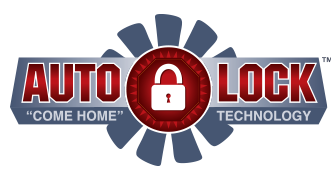 Fail-Safe Design
Our innovate Auto Lock feature will AUTOMATICALLY ENGAGE fan clutches when the friction material nears the end of its life.
The Problem
As a quality leading re-manufacturer, we see first hand why so many fan clutches are failing prematurely.
Our engineers discovered that the key reason for premature spring-engaged fan clutch failures is LACK OF TORQUE. There are fan blades in operation today that require more torque than current fan clutches can produce.
Torque is the solution
Our GoldTop® Fan Clutch is unmatched by any competitor (new or remanufactured) and packs over 5,000 inch-pounds of torque!
Identify Your 2-Speed Fan Clutch
Not sure which 2-Speed fan clutch you have? We've made it easy to find out. Fill us in on some key information and from there we can help you identify your fan clutch.
3 Year / 300,000 Mile Warranty
All GoldTop® fan clutches are backed by Kit Masters' rock-solid, unmatched 3 year / 300,000 mile warranty.