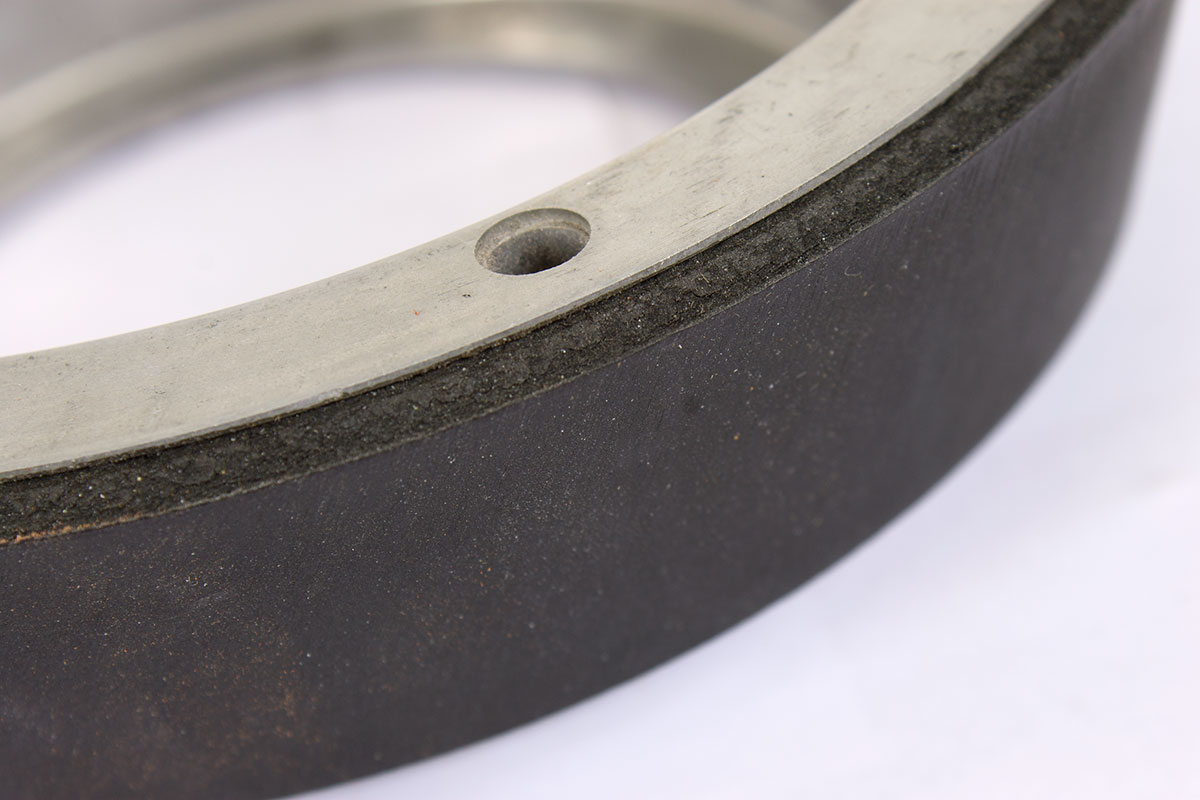 New Friction Material Introduced
For Kit Masters, continually improving products sometimes means looking at the parts of our products that are great and upgrading them to amazing. That's exactly the case with our all-new friction material.
Kit Masters has now improved the friction material on their GoldTop, GoldTop 2-Speed, 8801N (and other Kysor-style fan clutches) and HP Kits, along with the corresponding reman fan clutch assemblies.
The new formula increases friction life, as well as increasing operational consistency from the first engagement to the last.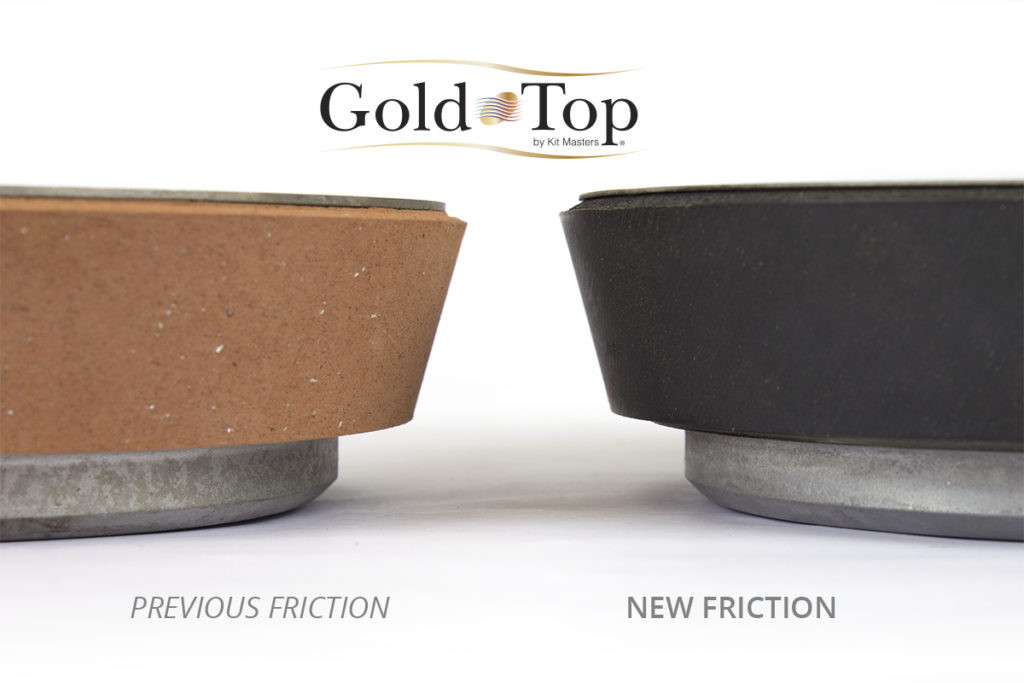 On the GoldTop, GoldTop 2-Speed, and HP Kit lines, you will notice that the friction color is now changed to black. On the Kysor-style fan clutches, there is not a visible difference.