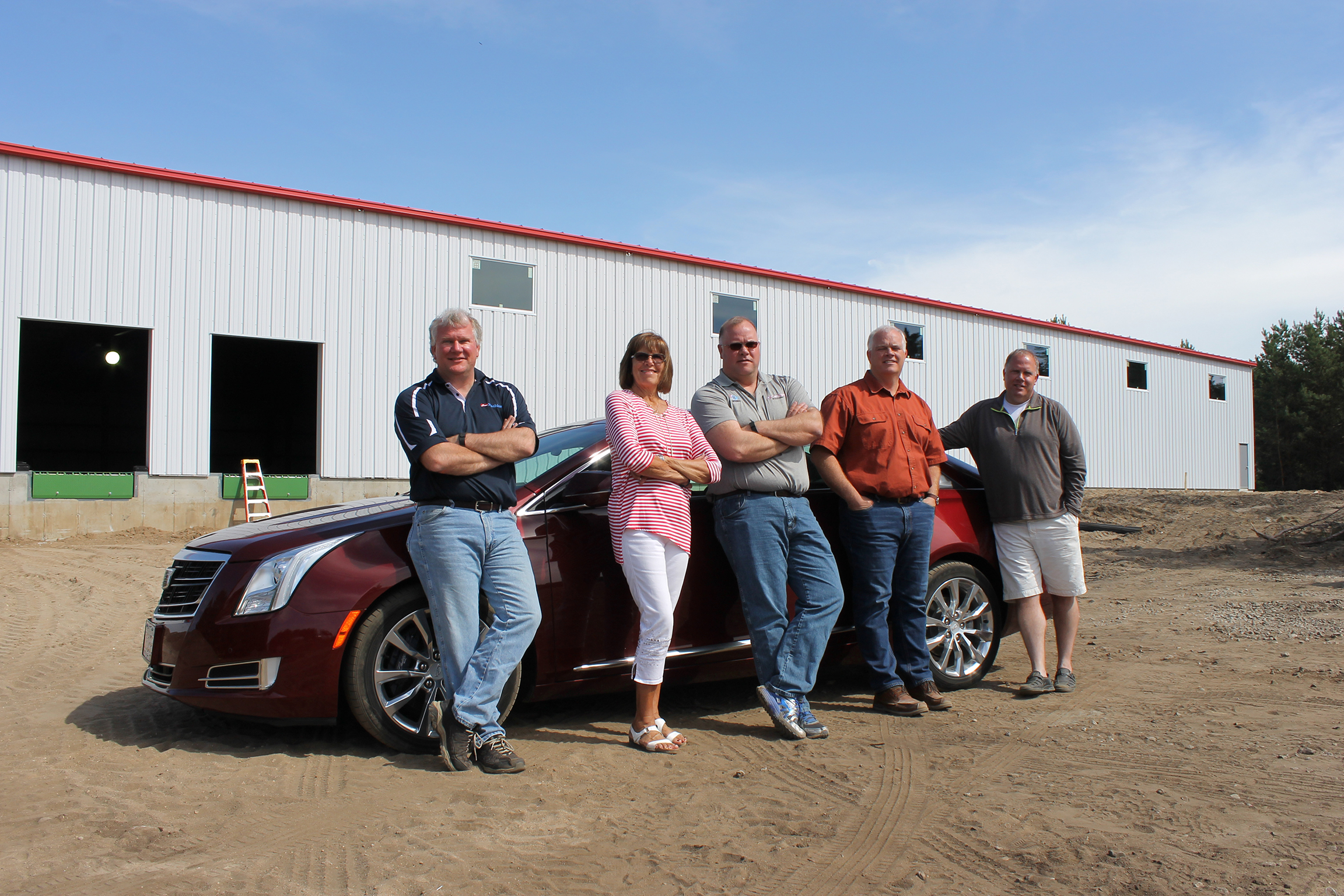 Kit Masters Expanding Facility
Kit Masters, a manufacturer of premium fan clutches, fan clutch rebuild kits and accessories, has experienced consistent growth over the years. 2017 looks to be no different and that is the reason that the Perham, Minnesota based, family-owned company is expanding their manufacturing plants.
Currently, Kit Masters is made up of two facilities; one in Perham and one in Grand Rapids, Minnesota.  This year's expansion will bring a brand new building at the Grand Rapids location, while an impressive 32,000 square foot expansion will be added to the Perham factory.