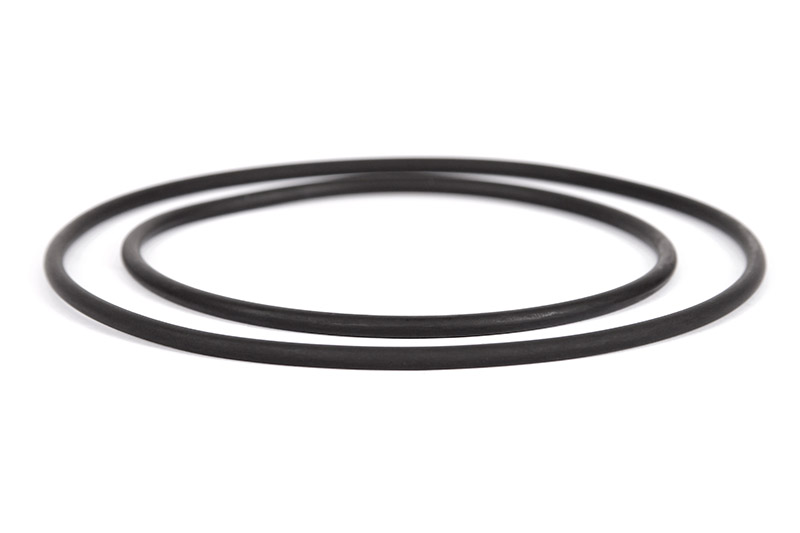 TECH TIPS – Viton® O-rings vs. Nitrile Rubber (NBR)
One of the benefits to using Kit Masters fan clutches is their resistance to air leaks. Kit Masters has been using VITON® o-rings in our products for several years and this Tech Tip will explain why.
Nitrile also known as Buna-N or NBR is the most commonly used elastomer for sealing products; approximately 50% of all o-rings sold are Nitrile. It has a maximum operating temperature of 250 ͦF and is exceptionally resistant to petroleum base oils and hydrocarbon fuels (natural gas, mineral oils, etc.). This material has worked well for Kit Masters but rising under hood temperatures have demanded a higher quality o-ring material.
VITON® is the trade name for a Fluorocarbon (FKM) material. It has an operating temperature up to 400 ͦF and can tolerate intermittent temperatures of 600 ͦF. It has excellent resistance to a wide variety of chemicals, weather and compression set requirements. Since switching to VITON® Kit Masters has noticed fewer failures due to o-ring deterioration.